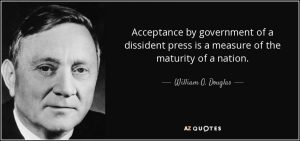 Where Will The Words Go Now?
Where will the words go
now,
when abnormal is being
normalized,
and journalists get kicked
off
the president's plane—
when a burning flag
at the feet—
if he had them—
of a young wheel-chaired Iraq war Vet
makes him no longer a citizen?
Will he find himself
alone,
behind bars,
in orange—
an ugly
undisguisable combed-
over orange?
*First appeared in Babbling of The Irrational.
Until next time,
keep writing.
Peace,
Andrés